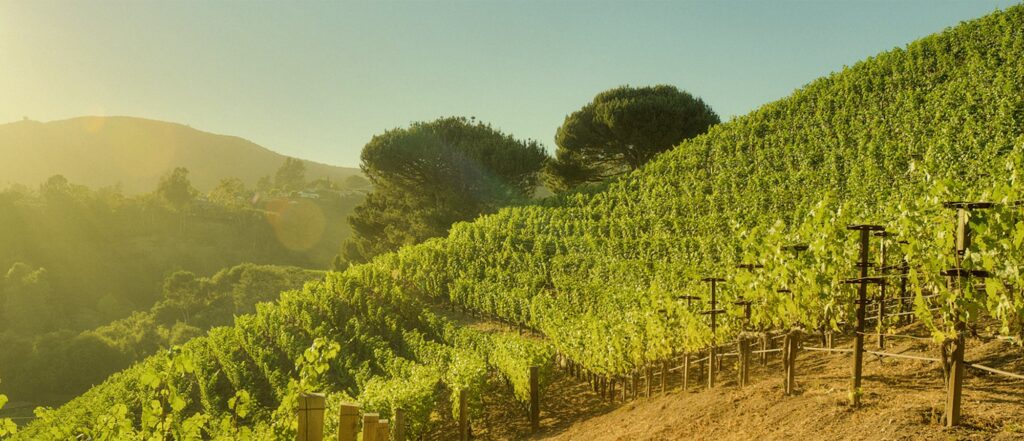 Two of the finest winery estates today are the Californian Moraga Vineyards, owned by the media mogul Rupert Murdoch and his wife supermodel Jerry Hall; and Château Lafaurie-Peyraguey in France. These are definitely ones to add to your destination wish list.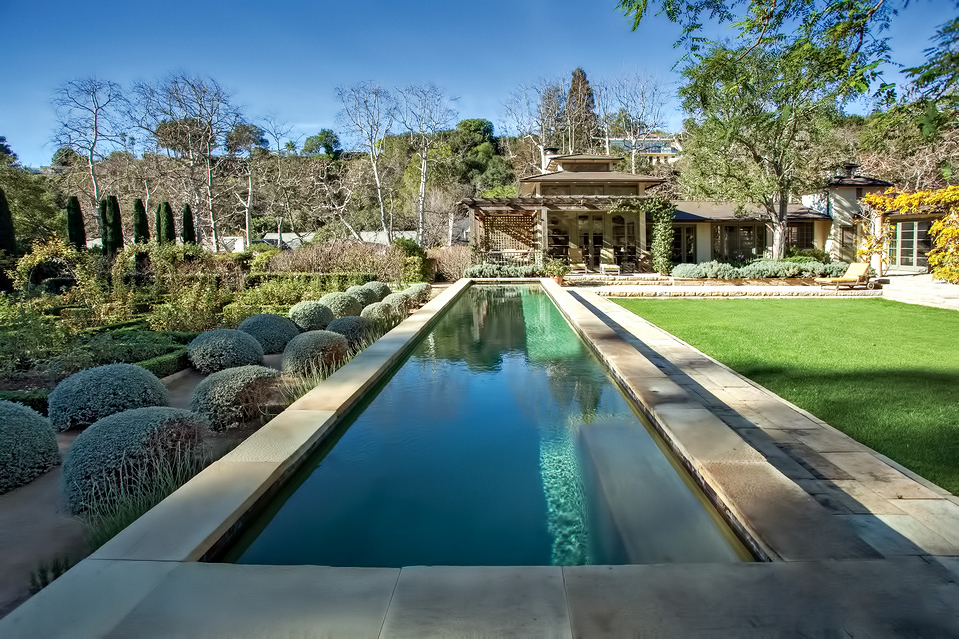 Moraga Estate & Vineyards
A model, a media mogul and a Bel Air estate might sound like the basis for a screwball romantic comedy – but Moraga Estate & Vineyards is serious about its wine
Indeed, grapes have been recorded in the Los Angeles region since the mid-18th century, and the 550-900 foot elevation of the Moraga property in the Santa Monica Mountains – cooled by the 'bay breeze' – offers ideal terroir for growing Bordeaux varietals. Robert Parker compared the Moraga Bel Air wines to their old-world counterparts, observing 'The reds are very St. Julien-like and the whites are sensational efforts reminiscent of a top white Bordeaux.'
The Estate itself is as slick an operation as you might expect from a successful businessman like Rupert Murdoch, with state-of-the-art facilities and a barrel-ageing cave. The property, in sight of the Hollywood hills, boasts an illustrious history, having originally been home to Victor Fleming, who directed Gone with the Wind and The Wizard of Oz – among his guests were Clark Gable, Vivien Leigh, Ingrid Bergman and Spencer Tracy. Murdoch acquired the property in 2013 from Tom and Ruth Jones, who had originally planted the vines as a passion project. These days, winemaker Scott Rich oversees the production of the Estate Red, a blend that changes every vintage but typically includes small amounts of Petit Verdot and Cabernet Franc in addition to the Cabernet Sauvignon and Merlot; and the Estate White, made from 100% Sauvignon blanc.
And all of this a fifteen-minute drive from LAX!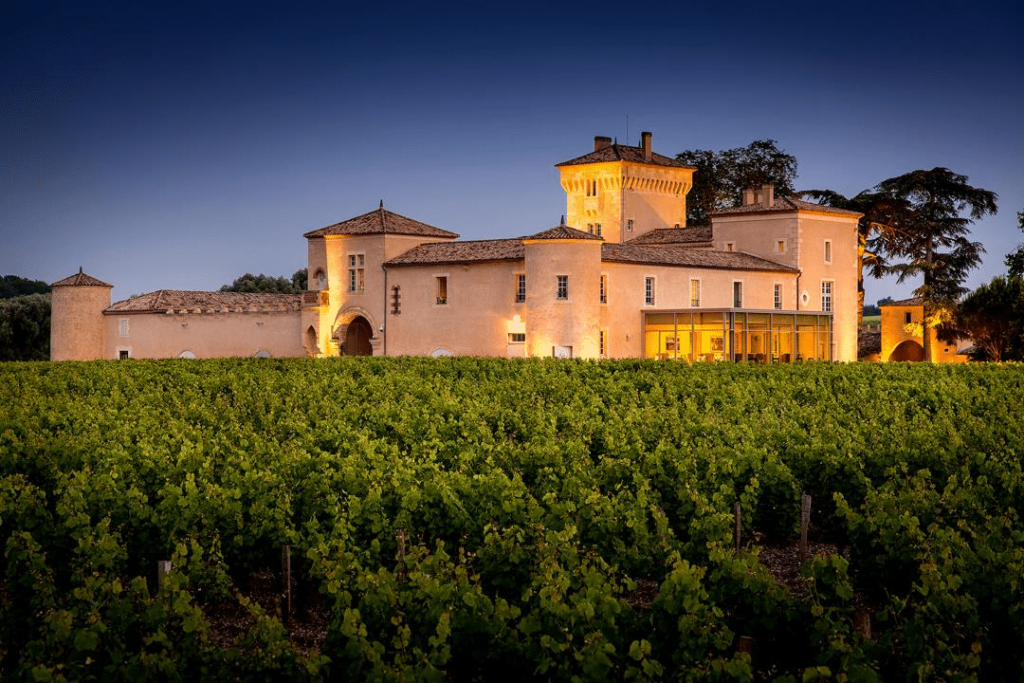 Château LaFaurie-Peyraguey
The 13th century towers of Château Lafaurie-Peyraguey in Sauternes betray its origins as a hilltop fortification. Looking to the South-east, neighbouring Château d'Yquem, atop the adjacent hill, may be more famous – but short of swiping a handful of grapes, you'd be out of luck if you felt peckish there. Lafaurie-Peyraguey, on the other hand, offers not only a restaurant but a Michelin-starred one, serving a seasonal tasting menu alongside bottles of wine dating back to the 19th century. Restaurant Lalique, led by chef Jérôme Schilling – who, as executive chef of Villa Réné Lalique, was awarded two Michelin stars – is one of the Estate's main draws as a destination. The Estate, now owned by Maison Lalique (of artisan crystal fame), also features a boutique hotel on the premises with plans to open a spa this year – for those guests looking to unwind after a strenuous day of tasting.
Enquire About Membership